Consumer sentiment posts biggest drop since pandemic onset
Canadians are growing increasingly pessimistic about the economy as inflation drives up the cost of nearly everything and higher interest rates loom.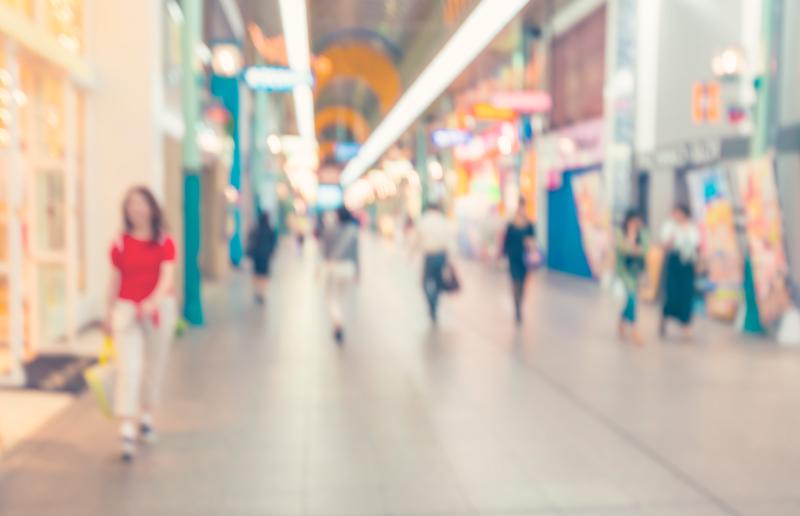 The Conference Board of Canada said Friday consumer confidence decreased 11.7 points in May — the largest monthly drop since the pandemic's onset.
The consumer confidence index now sits at 88.1 points, down from the 2019 average of 113.6, according to a new survey of 3,047 people conducted in May.
The poll indicated optimism over current finances edged lower while concerns about future finances grew, the economic think tank said.
Canadians also appeared increasingly cautious about spending, with generally negative attitudes toward purchasing big-ticket items, the Conference Board said.
"When you go shopping and you can't afford to buy something, confidence slowly starts to dwindle," said Momanyi Mokaya, research associate with the Conference Board.
The drop in consumer confidence comes as inflation reached a three-decade high last month and the Bank of Canada has signalled higher interest rates are coming.
Statistics Canada said Wednesday that its consumer price index for April rose 6.8 per cent compared with a year ago, up from a gain of 6.7 per cent for March. That's the highest since January 1991, when the annual rate was 6.9 per cent.
The Bank of Canada raised its interest rate by half a percentage point last month. Economists expect another rate hike on June 1, likely by the same amount.
Russia's ongoing invasion of Ukraine also appears to be influencing consumer sentiment, as the war creates supply chain issues and raises prices for key food stuffs like wheat, the Conference Board said.
Meanwhile, Canadians may have been insulated by rising prices earlier this year due to savings accumulated during pandemic shutdowns. But as those savings are depleted, people are more likely to notice higher prices.
"Savings are dwindling and prices are up," Mokaya said. "Higher prices are really starting to impact consumers."
The online survey of 3,047 respondents aged 18 and older was conducted between May 6 and May 13, 2022. Online surveys cannot be assigned a margin of error because internet-based polls are not considered random samples.